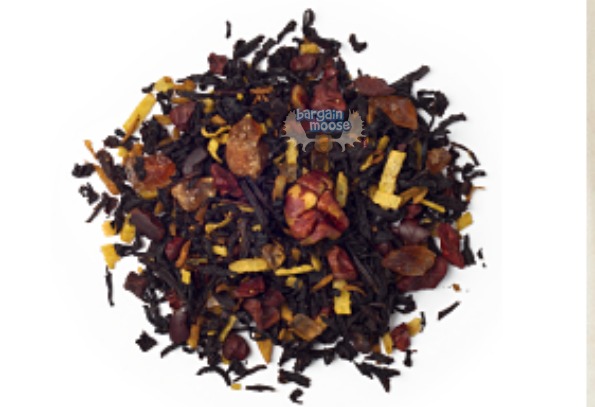 If you are fancying a tea today and are a Nurse or Nursing student, get it free by simply walking into any David's Tea.
While I don't see how you prove your status as a nurse, this deal includes nurses, nursing students and PSWs. All of these lovely people need to be thanked for the thankless work they often do. David's Tea recognizes this and wants to give you the ultimate mini comfort of a cup of tea!
I've had many nurses in my life and while I've had my share of ones I've never met, some of them were literal lifesavers. I'll never forget the nurses who helped me through the birth of my first child and coincidentally one had the first name of my maternal grandmother and the other had the first name of my paternal grandmother. I thought it was a sign. I had a c-section, so required quite a bit of care and understanding with a first baby and they weren't just there to do the medical stuff, they helped me emotionally and practically.
I'm not sure what kind of tea you'll get free, but David's Tea has so many different kinds and flavours from white, green, black to rooibos and herbal. Take a break today and head on in! The chocolate macaroon sounds divine!
(Expiry: 12th May 2014)