Cyber Monday Deals On The Forums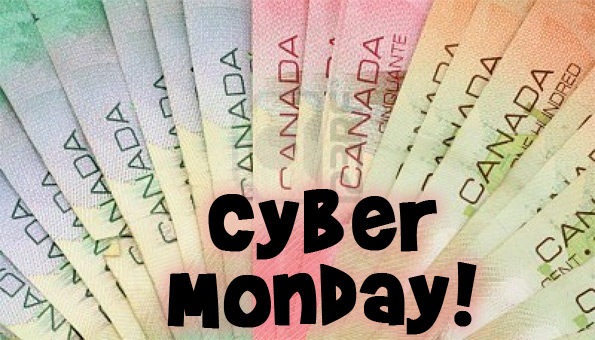 Hey Moosers! There are so many deals available today on Cyber Monday that we just cannot blog all of them up on the front page of Bargainmoose. So remember to check out the Bargainmoose forums where the Moosers and I are sharing even more cyber bargains!! In particular, check out the hot deals and the coupons section to see all the best offers.
And by the way, to all the Bargainmoose email subscribers: if you rely on reading the Bargainmoose emails in the mornings, you could be missing out on some of the best deals! As our email updates can only be sent out once per day, no matter when we choose to send them, you could miss out on some of the deals that only last for a very short time.
I often get emails asking why we send our email newsletter "a day late." We don't, I recommend you come along to Bargainmoose during the day and see all the hot deals!