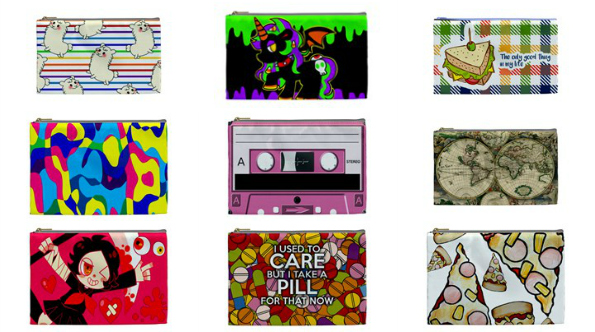 I adore inexpensive little bags that I can use for organizing essentials. I ran across a coupon code to score a fun cosmetic bag for only 99¢! You get to choose from extra-small, small, and medium size cosmetic bags. On top of this deal, your cosmetic bag also qualifies for free shipping. All prices in USD.
Click here to pick out your 99¢ cosmetic bag @ CowCow now
Coupon Code: COSMETICBG099
Discount: All XS, S, M Cosmetic Bags 99¢ & free shipping
Expiry: Unknown
Value depends upon what cosmetic bag you buy. I picked out this Love Song Cosmetic Bag (Medium) that usually costs $15.99. Shipping for it would be $5.99 usually, but this coupon gives you the bag and the shipping - a $21.98 value - for just $0.99. That is pretty much a $20 savings. You can use these bags to store makeup, organize your purse, carry change, and more!
There are so many amazing cosmetic bags. Personally, I love anything galaxy so this EAGLE NEBULA Cosmetic Bag (Medium) is a favourite of mine. I actually have a scarf in that print. This Hawaiian Pizza Party Pattern Cosmetic Bag (Medium) could be a lot of fun and it retails for $22.99! You save $22 even before the shipping costs.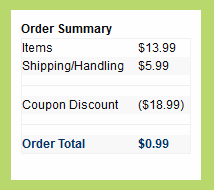 At the bottom you can sort between sizes. I chose medium bags because they give you more space for the same amount of money. Either way, what a fab deal! Extra cosmetic bags (beyond one) will cost $3.99 each.