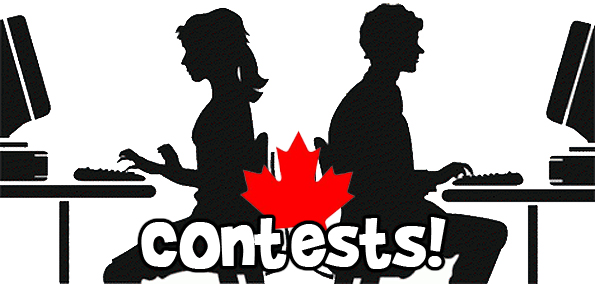 How lucky do you feel this week? Here is this week's round up of some of the best contests available on the net right now. In case you missed the previous ones, make sure to search for "contest round up" at the top of the page and enter the ones that are still up and running!
Trip to 2 to Nashville
for Lady Antebellum tour

$200 in prizes

Trip to Rome
$200 gift card
+ your favourite dress

2015 Nissan Micra SV

$5000 to upgrade backyard
UPC: 0 60822 00115 9
Second Cup prize pack
(incl. $100 gift card)

$25 Tim Hortons gift card

21 day giveaway:
iPads, gift cards etc.
Good luck Moosers!