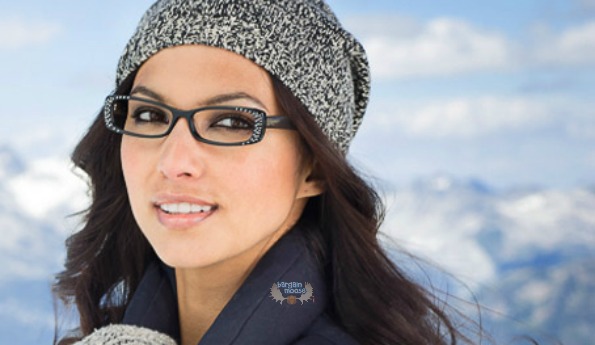 Order your glasses or contacts today and get free shipping with no minimum order with promo code.
Click here to shop @ Clearlycontacts.ca now
Coupon Code: REFILLSHIP
Discount: free shipping
Expiry: Unknown
I've been waiting for a code like this to come out to order my contacts. I pay for my medical expenses like these out of pocket and usually have to wait about a month to be paid back, so I don't like to put out a large amount at once. Normally, you could get free shipping with a different Clearly Contacts promo code on orders over $135, but two boxes of my contact lenses only comes to $130, which means I'd have to spend almost $200 to get free shipping. With this coupon I can buy one box of contacts, get my shipping free, and be good for a month and a bit.
The only other thing to be aware of is that there is an insurance charge added to your order, so it makes sense to have larger orders if you can to avoid paying that each time.
I do like to order my contacts from Clearly Contacts as they already have all of my information, so I don't have to find it and update it each time, so refilling my contact lenses is incredibly easy.
I also noticed another really cool coupon code that gives you a free pair of children's glasses with your own adult pair purchase.