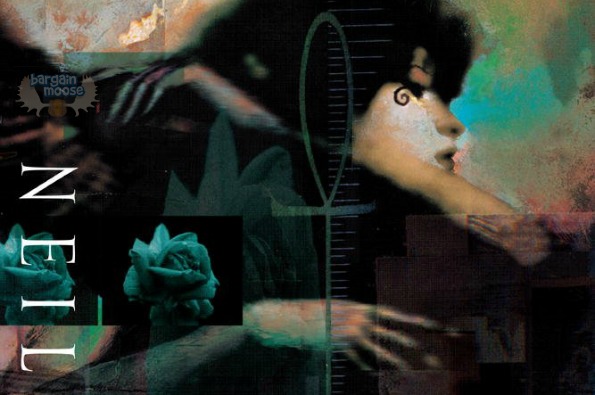 Chapters Indigo Canada has a new coupon code for $5 off regular priced orders of $50 or more. While this is not a huge coupon code, it is rare that Chapters Canada offers these types of coupons anymore.
Click here to shop @ Chapters Indigo now
Coupon Code: NEWINMARCH
Discount: $5 off $50
Expiry: 31st March 2015
I extensively tested this Chapters coupon code with both the sale section and the five days of deals items - it did not work for any discounted items. This coupon only works with full priced items. However, the coupon DOES work on discounted books. That is thrilling as the vast majority of things I want at Chapters are books.
I am a big fan of comics, and I love the old comic strips you used to find in newspapers. I spied the The Complete Calvin and Hobbes softcover collection at Chapters Indigo. While I like hardcovers, books this bulky need to be in softcover. Besides, the layout of these books is closer to the original comic strip form. My partner owns this mythical collection and quite likes it. The set retails for $100, but is currently only $62.70 at Chapters Indigo. After the $5 off coupon code, this huge collection of comics comes down to $57.95.
I have a love / hate relationship with Neil Gaiman's Sandman series. Some of the stories I can barely read for their potent graphic and emotional content. Others are amazing and mind blowing in many ways. My favourite stories generally involve Death. There is a separate Death volume, which collects all the Death story lines. Called Absolute Death, this mammoth book retails for a pricey $115.89. After coupon code, the book comes down to $110.89. I actually saw Neil Gaiman in person last night - he was part of the Amanda Palmer and Friends (from TED Talk) show in Vancouver.
Continuing along the comic theme, many people have been long time devoted fans of The Far Side. If this is your type of humour, then consider the newly released The Complete Far Side in softcover. This three-volume set is deliciously 'Moo'! Currently, the set retails for $75.90. After coupon code, pay just $70.90. My partner owns The Far Side (complete) in hardcover but finds the books too awkward to enjoy. He really wants to trade his copy in for the softcover version.
Receive free shipping on orders of $25 or more at Chapters Indigo Canada. Enjoy this rare coupon and relish stacking it on top of a bunch of new books.