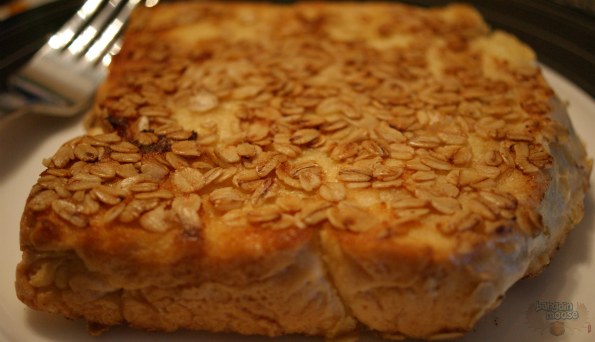 I love this cooking show: Chef at Home, and the chef Michael Smith is brilliant. Right now you can get 34% off his cookbook, The Best of Chef at Home: Essential Recipes for Today's Kitchen. Currently it is only $18.77, originally $29.95.
This book is brilliant, a cookbook that is easy to use and encourages variations - I love that! This book has 75 ratings with a perfect 5/5 stars overall.
I love this review:
This is a great cookbook, with so many recipes that you will actually use, more than your average book. For the longest time, I'd record all the Chef at Home episodes, and now I have all the favorites collected in this book. I would definitly recommend this book to any kind of cook, beginner to pro, as the ingredients arent impossible to find, the recipes are easy to follow, and the food turns out great. Most of all, what Ive found with Michael Smith is that you start to make the connections in the kitchen with flavours that go together and how the foods all connect, allowing you to really become a true cook. Love it!
It is really funny, I currently record all his Chef at Home rerun episodes on the Food Network because we got it for a couple months as a sample, and I am certainly taking advantage. I am going to be buying this book because after flipping through at in store at Chapters (and at full price) I saw so many recipes I would actually use!
The last show I watched of his he was talking about encrusting your french toast: once it is all egg/milk dipped - roll it in something! I did that yesterday for the hubby and I, and the picture above is of the hubby's oatmeal encrusted french toast.
Free shipping on orders of $25+
Expiry: Unknown