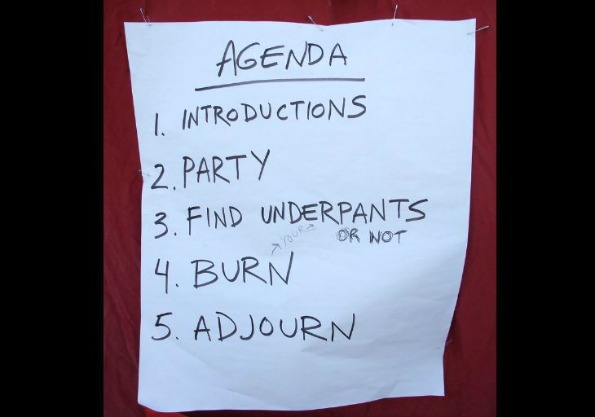 Get organized for the new school year early: get 20% off 2013-14 Agendas at Chapters Canada.
I'm a sucker for very pretty agendas but I rarely have the patience to use them. For example, I would be pleased as pumpkin to get this 2014 16 Month Butterflies Agendaor this 2014 16 Month Dragonfly Agenda as they are both just beautiful to look at. Originally $12.99 they are now $10.39 so they won't break the little piggy bank over their purchase.
If you are a Mom and want something more tailored towards life as a Mom, check out these Mom planners. My favourites are the 2014 Do it All Mom Planner(17 month planner)that was $16.99 and is now $13.59 and the2014 Mom's Planners Folk Art Birds(18 month planner) which was $19.99 and is now $15.99.
Chapters Canada offers free shipping on $25 or more.
Thanks to Milkman Amok for the photo! It made me smile.
(Expiry: 1st July 2013)