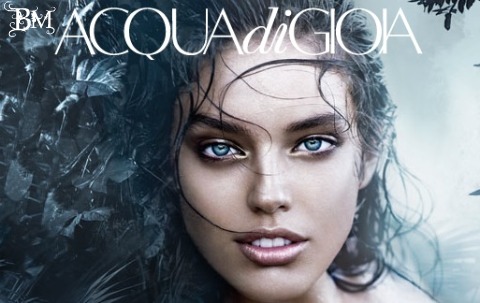 Get a free sample of Giorgio Armani ACQUA di GIOIA when you 'Like' them on facebook.
It is a postcard sample, so not the pretty little vials we all like. However, I still think this is a great way to sample fragrances to know which ones you like and will want to get in the future. There are just so many beautiful perfumes out there, and so little time.
I am looking forward to my I Love Love Moschino... a fragrance I took a risk on without smelling and ordered... then checked it out at The Bay and found out it smells fabulous!