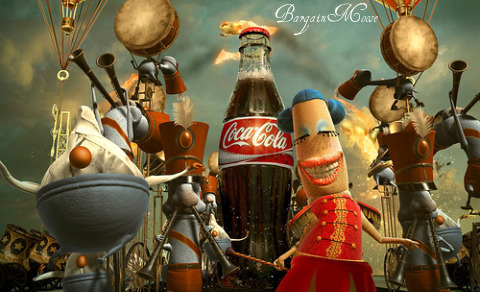 We love when Moosers send us deals! Thank you to Mooser Caroline for sending us this freebie! I don't know much about this promotion, but evidently if you take this coupon into your local participating Mac's convenient store they will give you a free 414 ml bottle of a Coca Cola brand beverage. That would include Diet Coke, Coke Zero, Coca Cola, and Sprite.
This reminds me of a funny story of one of the differences between Canadians and Americans. I was at an international youth convention many years ago and one of the most interesting topics it seems was the argument over whether 'pop' should be appropriately called pop or soda. I'm not sure if all regions of the US call pop 'soda' but many do. Didn't it use to be called soda pop?
Coupon good till the 10th of October, 2010.