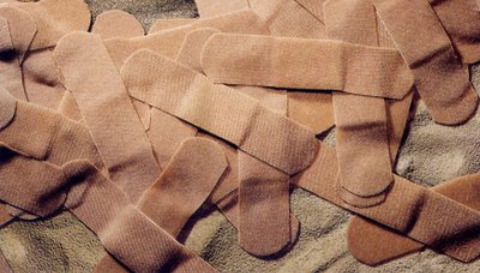 This week at Livingwell.ca, they are offering totally free samples of Band-aid Brand Perfect Fit, as they mentioned in their last email newsletter. This sample will be going live sometime today, Tuesday July 6, 2010.
Now, when you click the above link to Livingwell.ca, you might see last week's offer as the page has not yet been updated (Tylonal). If you see the Band-aids, be sure to get a sample because usually they only offer 4000 samples. Also, please drop us a comment here to let other readers know they are finally available.
Thanks so much!
UPDATE: LIVE @ 10:30 am Mountain time with 3999 more samples left!
UPDATE #2: As of 3:30 pm Mountain time, all samples gone, sorry folks!