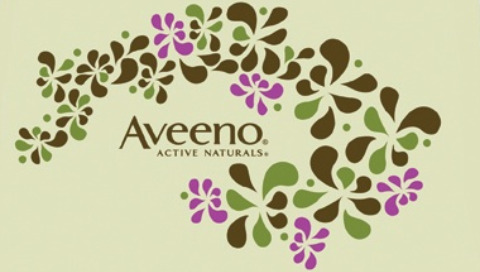 LivingWell.ca has their Tuesday freebie sample again, this time it is Aveeno Skin Relief. Only 4,000 trial offers of Aveeno Skin Relief will be available. It will go live sometime today, July 20, we are just not sure when. Supplies are limited, so we really encourage you to check back often.
If it still shows the Band-aid offer, they are not released yet. If you see they have updated to the Aveeno offer, please drop us a note!
I have used Aveeno products before and have been quite satisfied with them. For their price they are quite a decent product and do a good job on the moisturizing front.
JULY 20, 2010 ONLY!