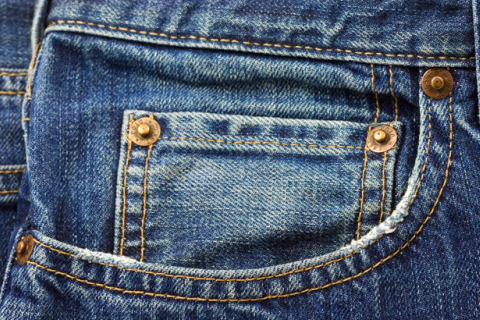 Bluenotes is know for their jeans, so I thought I would drop you guys a quick note regarding Bluenotes' latest offer: Buy a pair of jeans and get your second pair 50% off!
This sale includes almost all their jeans (though some exclusions do apply). The second item must be of equal or lesser value.
Bluenotes is a Canadian retailer so they have very decent shipping charges and you won't pay any duty! Their $5, $8, and $10 summer sale is still going on so if you are making a purchase you might want to check that out too!
I love that picture ^ . It reminds me of all the things i like about jeans, they are so blue, the fabric is sturdy and can take a lot of abuse, it takes a lot of that abuse to tear a pair of jeans, and they are great for doing almost anything in! Even if they get a bit stained in one's outdoor adventures, they just look like they have been broken it. :-D