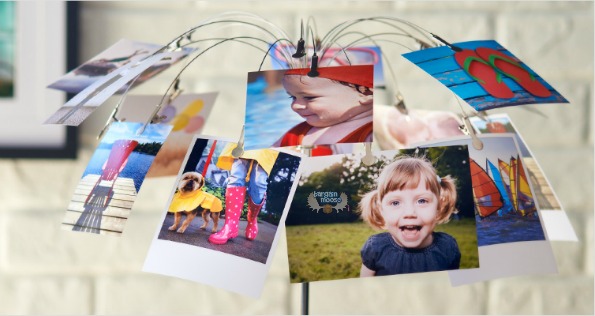 A wonderful gift for Mom or Grandma might be a framed photo of a favourite moment or person. You don't have to spend a ton of this either, especially when Black's is offering 8x10 prints for only $1.
I'm not sure of the regular price of this size of prints, but I believe it is $3.99. It has been suggested that Costco has also brought the price of their 8x10 print down to $0.99, but in my opinion Black's does have better quality and you don't need a membership to get this deal. If this is a gift, you are going to want to go for the better quality print.
It does look like you need to buy a minimum of three prints to get this deal, but spending $3 shouldn't be a problem, especially at this price. I know I have hundreds of photos I'd love to blow up, and I'm going to once I move to my new house and paying only $1 is a wallet-saver.
Of course, you don't have to use this deal just for gifts for Mom. I'm sure the new grad would love to see their achievements blown up in 8x10 format. Those prom photos won't print themselves either.
You'll have to go into your local Black's location to pick up your photos, but uploading online is very simple and a time saver.
(Expiry: 11th May 2014)