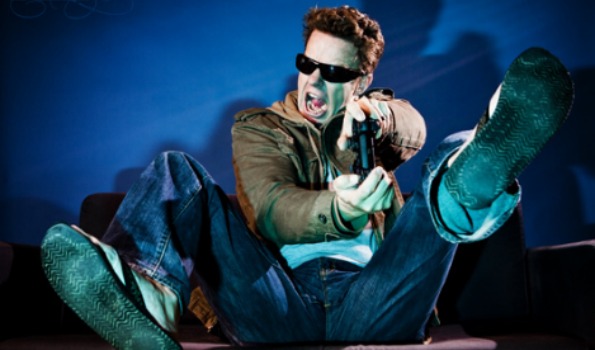 I am someone that doesn't mind grabbing something used if it is still good and it will save me a bit of money, whether it be clothing, furniture, toys or electronics.  Why pay full price for something when you can get the exact same thing that was slightly used at a discount?  Right now at both Best Buy and Future Shop, all of their previously played games are on sale for 50% off.
The selection is going really fast with these video games, but since they do trade-ins every single day, new games will most likely be added daily.  Find games for Wii, PS3, Xbox 360, WiiU, PSP, NintendoDS and more, all of them at 50% off.
Video games are very popular with kids, but can be expensive.  This is the perfect way to grab something on their Christmas wish list without breaking the bank.
Here are a few of the great deals you will find:
The selection at both stores is dwindling fast, so if you see something you want, make sure you grab it while they still have it!
Both Future Shop and Best Buy offer free shipping for all orders of $20 or more.
(Image credit: Renee Keith )
(Expiry: 4th November 2013)