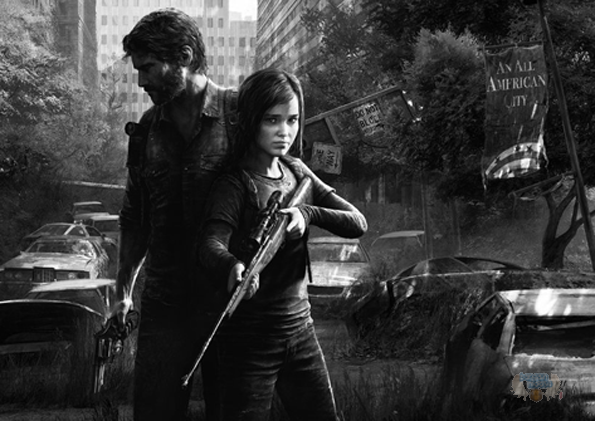 It's a great week for gamers. Not only is Super Smash Bros out for the Nintendo 3DS, but there are some decent sales cropping up for other great games. Such is the case with this sale for The Last Of Us Remastered at Best Buy this week - this critically acclaimed Sony PS4 game regularly costs $54.99, but you can now purchase it for $29.99! You'll also qualify for free shipping with your order!
I've talked about the original PS3 version of The Last Of Us before. I own it, and it's a fantastic game that's exceeded all expectations. In fact, notable video game review site IGN gave it a 10 out of 10 rating. It's definitely one of the best games ever released for the system! Both critics and video game fans love this masterpiece, which is why Sony decided to release a slightly upgraded version of the game for their new PS4 system, which is known as The Last Of Us Remastered.
Sony recently started to bundle their PS4 systems with this game. It's safe to say that even upper management at Sony hold this game in high regard!
If you've been waiting for the perfect adventure to dedicate your free time to, then The Last Of Us Remastered should certainly be considered. This deal at Best Buy has it for the lowest price I've ever seen so far, so I highly recommend that you take advantage of this deal while it's still available. If you were to purchase this game at WalMart, it would cost you $54.96, and it's $54.99 at EB Games.
I've included a brief review from a satisfied Best Buy customer below:
IGN named it the best PS3 and PS4 game ever made. It lives up to its reputation
This is the perfect game to check out this weekend! Happy gaming, Bargainmoosers!
(Expiry: 16th October 2014)