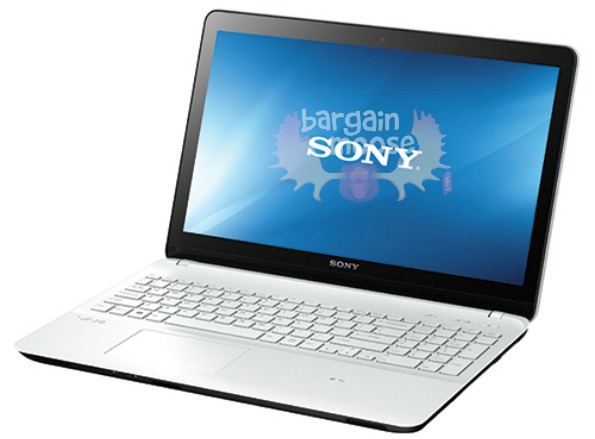 Online only, Best Buy has a number of deals for your Cyber Monday shopping that will start early on Sunday and run until Tuesday.
Just like Friday, they have a number of sweet deals, but you don't have to camp out in front of the store or be online at 12:01 to get them. The deals start online at 10am Sunday, so get your coffee and get online. They may go fast.
Some of the best:
Shipping is free on spends over $20.
The Best Buy Black Friday flyer is a bit huge, but here it is below.
[gallery link="file" ids="149844,149845,149846,149847,149848,149849,149850,149851,149852,149853,149854,149855,149856,149857,149858,149859,149860,149861,149862,149863,149864,149865,149866,149867,149868,149869,149871,149872,149873,149874,149875,149876,149877"]
(Expiry: 3rd December 2013)