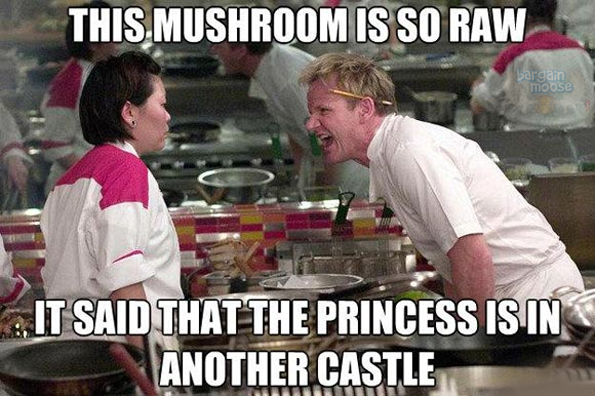 Today only, the Paderno SteelChef 9-piece stainless steel cookware set is on sale for $139.99. It's $410 off, which means that it's 75% off its original price of $549.99!
Believe it or not, this same Paderno 9-pc set is actually $899.99 at Staples right now. That's an insane price difference, so if you have been contemplating investing in a new cookware set, then this one is definitely worth taking the plunge for!
Made from durable 18/10 stainless steel, the bottom pad is encaspulated to ensure even heating and the handles are sturdy and welded. In all, it comes with a 1.5L sauce pan, a 2L sauce pan, a 3L saucepan, a 5L Dutch oven, a 3L sauté pan, a 24cm frying pan, along with five matching lids for these.
Even better is that this Paderno cookware set is also dishwasher and oven safe. Personally, I continue to wash my cookware set by hand anyways even though it's dishwasher safe, but it's up to you to see how it goes!
Out of 15 reviews, customers rated this cookware set a whopping 4.9/5 stars. If that's not enough to convince you, I don't know what is! :P
Here's what the first reviewer had to say about it:
Bought these Paderno pots Online via Bestbuy and I am pleased with the quality and very happy that I got them on sale for even greater value!
And here's another review:
Got it in the mail today and these pots are of exceptional quality. Perfect design and weight, it's not too light or heavy to hold with one hand and easy to control. The base is good, handles on lids are easy to grab and long handles are sturdy. Love these! very good quality especially for the price!
Speaking of mail, Best Buy will also ship this cookware set for free. It's only available online too, but luckily, Best Buy's ship times are usually very fast.
This cookware set isn't the only one on sale today only. Be sure to check out Cuisinart, T-Fal and another Paderno sets on sale as well.
(Expiry: 26th September 2015)