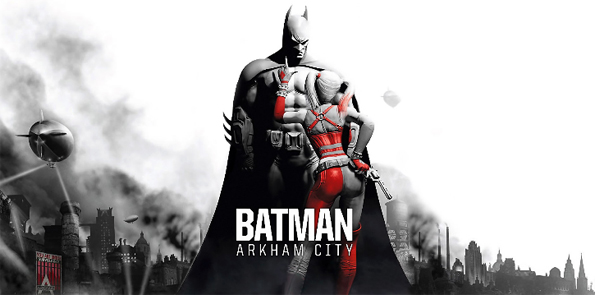 For this weekend only on Steam, they're offering the digital download of the popular game Batman: Arkham City for half price.
Previously, the full game alone was $29.99, and it's now $14.99. If you opt for the bundle with some extra DLC, it 's down to $29.99.
This deal is for PC users only, and you can see the full spec required on the above link.
I've played the predecessor to this game, Arkham Asylum, and it was great fun. However, as the game was a console port, I don't think the PC based controls really showed me the full experience. There was a lot of keyboard mashing during the fight scenes, with an AWFUL lot of slamming of the space bar. This time, when I play Arkham City, I am going to plug a gamepad into my PC to get a better experience of the game.
In the first game, I particularly enjoyed finding all the Riddler's clues, and exploring the asylum. I hope there's more of the same in this sequel!
I've just purchased this on Steam myself, so it will be on my to-do list this coming weekend, for a bit of downtime!