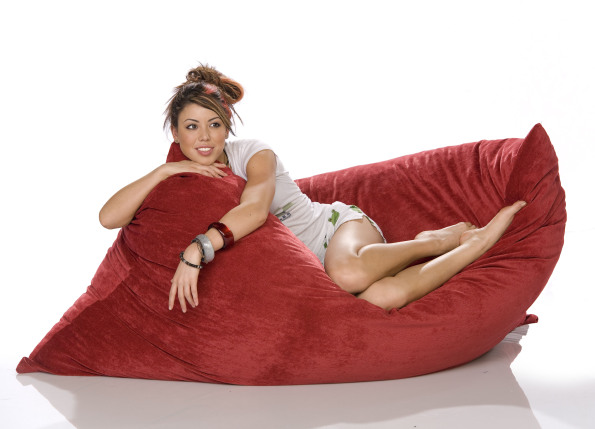 *** Winner was Mooser Amanda!! ****
Over on our busy Facebook page, we're running a little 48 hour giveaway. We've got an amazing Omni gamer beanbag from Sumolounge.ca worth $200 – and we will be giving it to one of the Moosers! If you'd like to win this great prize for Christmas, then please head over to our Facebook page here – just like & share our little Canadian giveaway (contest ends on the 16th November 2015).
And if you happen to be shopping online at Sumo Lounge over the holidays, then you should also remember to come back to Bargainmoose and check for their coupons. We've actually set up an exclusive coupon code for an extra discount if you're buying anything there!
Click here to shop online @ Sumo Lounge Canada now
CouponCode: BargainMoose20
Discount: 20% off
Expires: Unknown
Sumo Lounge also offers free shipping site-wide, which is a nice bonus.
In our home, we have a massive beanbag like the one above. My partner actually bought it… initially against my wishes as I didn't want such a big one! I was tripping over it quite a bit at the start but I've now used to it. The beanbag has come in handy a lot of times. I think I've even fallen asleep in it… on afternoons when the kids were having a nap!
So if you're interested in winning this Sumo Lounge gamer beanbag for your family, please head over to our Facebook page and have a go at winning!