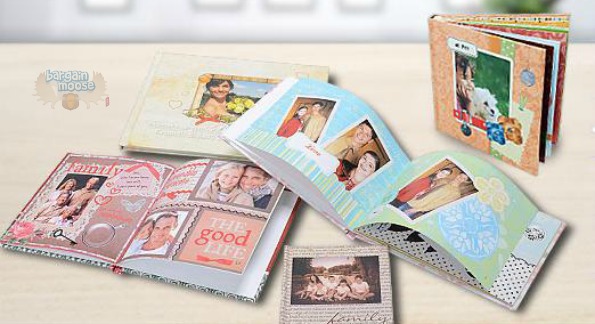 Artscow has a special coupon section in honor of their 6th anniversary. On the list are specific products that Artscow sells with 24 one-time use coupon codes listed at the side to go with the products.  Save up to 80% on select deals.
Here are a few details for these coupons:
Coupon codes are limited per day
Coupon codes are updated daily at 0:01 A.M
First-come, first-served basis
There are almost 40 different deals that you can get with these first come first serve coupon codes on right now.  These coupons will save you up to 80% off the regular prices.  Since they can be updated daily, if you are looking for a discount on a specific items one day and it's not there, check back the next day.
Here are a few of the deals with codes on right now:
$9.99/each for Digital Camera Leather Case (Two Sides)
with free shipping.
$2.99/each for custom large photo memopads 4.125" x 5.5",
with free shipping.
$23.99/each for 60p 8"x8" Hardcover Photo Book
Once all codes are used for each deal, they will either add new codes or create new deals. These items make great gifts and keepsakes.  Make sure to check back often for new deals.
Remember, Artscow ship from Hong Kong, but they do great products and great prices, many with free Canadian shipping!
(Expiry: Ongoing)