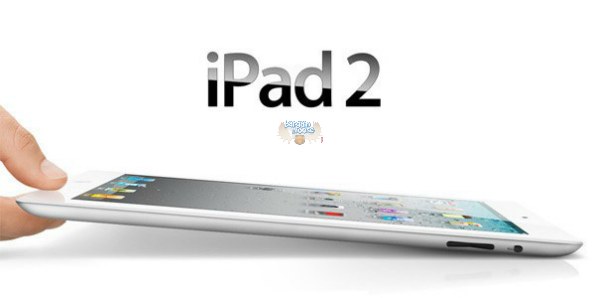 This is a really popular post over on the forums, and thought I would stick it on the blog. The iPad 2 has received a price reduction from the Apple Store: Now starting at $419 (was $519)!
If you are not the type of person who needs to have the latest model of everything, this is a great deal - $100 off. It comes with the standard warranty from Apple Canada that you can extend as well. The iPad 2 is a great improvement over the iPad 1. It has a camera (big difference) and even my husband sees that the screen on the iPad 2 is brighter and a better quality that the one on the iPad 1. I notice that it is a bit lighter and I really enjoy the magnetic cover so I can show off my fabulous Gelaskin on the back.
Thanks so much to Mooser Margie for posting this on the hot deals forum!
Expiry: Unknown