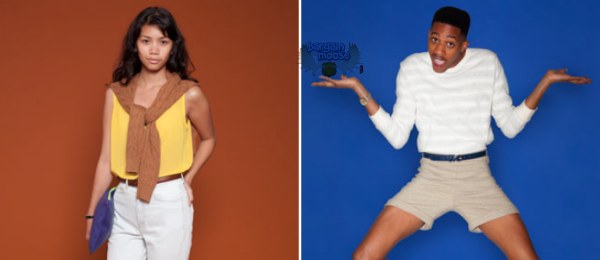 American Apparel Canada is offering 20% off your purchase in store. Just print off the attached 'email' and take it to your local American Apparel for your discount. This is not available online.
Fine print:
Take 20% off through September 18, 2011 at any of our Canadian retail locations. Just print this page or show it to the cashier on your phone to redeem your 20% off. Offer not available online. Offer cannot be applied to gift cards, Multibrand, vintage, newsstand, or sale items.
Part of good shopping techniques is separating the brand from the clothing. A lot of people I know go 'ugh, American Apparel.. their clothes are so weird.' Right there they are assigning all clothes AA makes based on the general tone of the brand. Good shoppers look for individual pieces that will fit with their wardrobe and ignore 'brand stereotypes.'
For example this Baby Rib Cardigan for $39. You can put it over a camisole and pair it with a skirt. Pair it with a pair of jeans and your favourite sandals. Or try out what a girl I saw at my Uni did, she wore it backwards with her jeans and runners. It looked really cool. It comes in 29 or so colours, perfect to suit any outfit. It is a wardrobe staple!