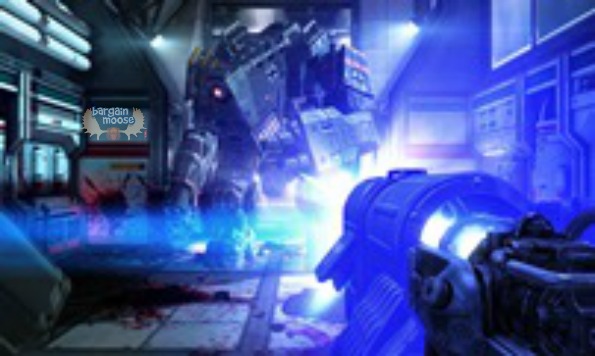 If you are a gamer, you are going to love the digital video game sale at Amazon.com. Get up to 90% off a huge number of games.
Unfortunately, you will need a U.S. address to get this deal, but there is no shipping involved so I'm sure you can figure out a way to get your address and your games. Maybe you have a friend who lives there who won't mind you using their address to download games (I'd suggest asking first).
I don't actually play many games on my computer besides Candy Crush, but there looks like there is some great games here for the whole family. Some highlights:
There are also individual games that can be downloaded at quite the discount. This includes some of the most popular games like Titanfall, Final Fantasy XIV, NBA2K and so much more.
This DuckTales game is sure to excite my younger kids and is great to have on the computer for those times when I really need some downtime (from the kids and the computer). It is at a great discount and now only $5.10, was $14.99.
(Expiry: 31st May 2014)