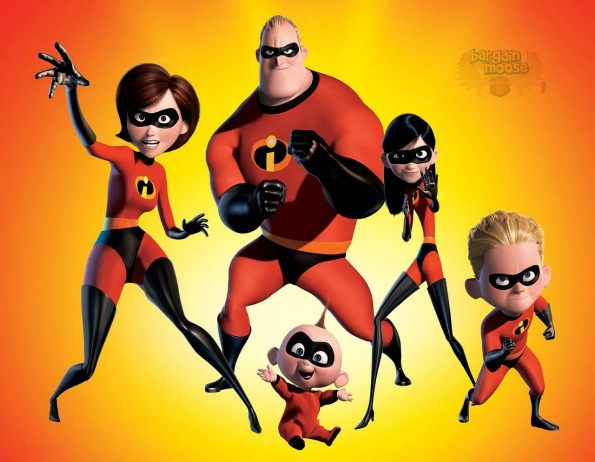 Amazon Canada has the absolutely best deal on The Incredibles [Blu-ray + DVD + Digital Copy] around! Get the collection for only $30 when other retails are charging around $10 more.
This movie is beyond awesome. It is probably my husband's favourite Pixar film ever, and a really close second for me. It asks and answers all those questions any normal geek wonders about: what do superheroes do when they retire? What is domestic life like for a superhero? If two superheroes marry, what will their children be like? Why don't all superheroes have sidekicks?
We have this movie on DVD, and I have been wanting to get it on Blu-ray for a while, but it has always been so expensive! Best Buy has this set for $39.99 and Walmart has it for $39.93. Amazon Canada wins by a long shot!
Get free shipping on orders of $25 or more with Amazon Canada, which means your copy of The Incredibles ships for free.
(Expiry: Unknown)