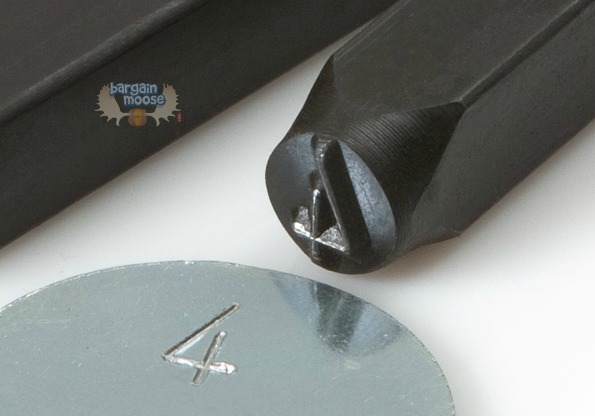 If Dad wants tools for Father's Day, you've come to the right place today. Get $10 off at checkout when you add $45 or more in Tekton tools to your cart at Amazon.
I know it is cliche to say that men like tools, but in my experience, men like tools. My husband is a handy guy with a great barrage of tools. My father is a very handy guy with a giant toolbox. My father-in-law also has every tool you could ever ask for. Even my younger brother who didn't used to be handy, now does his own renovations and has quite the tool collection. My little boys have plastic tools and they play with them often. Males are just drawn to tools. I think before you do buy the man in your life a tool, you find out either a) what tool he needs or b) about new cool tool that he would love.
Being a girly-girl, I don't think I've ever even changed a lightbulb. Okay, I'm exaggerating, but I honestly wouldn't know which tools to tell you to get, because I've only ever used a screwdriver and a hammer. But, knowing deals, I can tell you what is a great deal! I tried to price compare these tools and where they invariably came up for price comparison was eBay, where most of them were selling for a lot more money than the sale price at Amazon before the $10 discount.
Take for example this 135-piece Everybit and electronic repair screwdriver bit set. It is regularly $41.62, now $35.70. It has fantastic reviews and sells for $72.88 on eBay. Add another tool priced at $10 and basically that other tool would be free.
Shipping is free on a $25 spend, so you'll also enjoy that perk of spending the $45 too.
(Expiry: 15th June 2014)