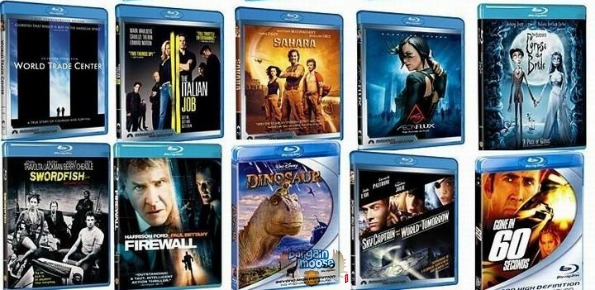 How is your Blu-Ray collection coming along? If you could use a few more but are on a budget, Amazon Canada has a fantastic section of Blu-Ray deals, with movies starting at just $8.49.
If you are a Chuck Norris fan, there are certainly some deals for you in this sale. You can pick up Missing in Action [Blu-ray] and Missing In Action 2 [Blu-ray]  for only $8.99 each. Their list price is $16.99 so you are getting nearly 50% off.
I am not a Chuck Norris fan and I am not a big movie watcher but I did find some great movies in this sale. Here are my favourites:
I have seen all four of those movies and enjoyed each one of them. I quite often quote from Robin Hood: Men in Tights because it is such a fantastic (and quotable) movie.
Free shipping on orders of $25 or more.
(Expiry: 30th June 2013)