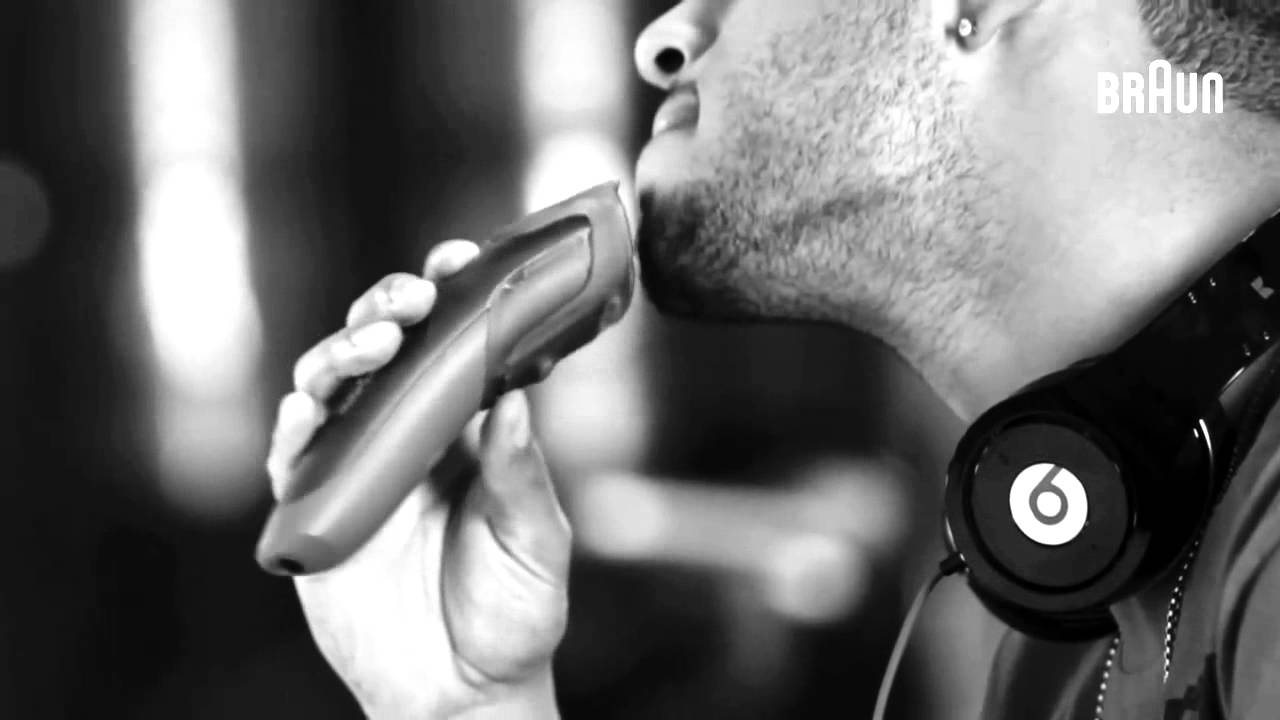 Here's a great Christmas gift for the hubby! Quick, snag this Braun Cruzer 5 Beard and Head Trimmer from Amazon.ca while the price stays this low. This trimmer normally retails for upwards of $50, but right now it is on sale for 44% off at Amazon.ca which means you can call it yours for just $28. Since your purchase is over $25, you won't even have to worry about any additional shipping costs.
Beards seem to be the trendy thing to have right now. Besides that man-bun of course. If your hubby is growing a beard to follow suit, then he probably needs a trimmer designed for the sort. This Braun Cruzer 5 Beard and Head Trimmer will definitely do the truck. For just $28, your wallet won't be complaining. This is Braun's most powerful beard trimmer and after reading the reviews on this product, your man won't be disappointed. Not to mention... you won't find this item for a lower price anywhere else right now. Actually, this is the lowest the price has ever been.
The Braun Cruzer 5 Beard and Head Trimmer has a dual battery system that is designed to withstand tough beard conditions. It has a sharp stainless steel trimming element so you can define your beard exactly as you want it. Well, your hubby can. I hope you ladies don't have a beard. The beard comb is adjustable and has six different settings which makes it perfect for stubble or the full beard. Your husband won't even have an excuse not to clean it. It is fully washable and super easy to clean. The completely sealed body will prevent dust or water from ever getting into the inside components. You can just clean the trimmer under running water. The charger is also included.
All in all, customers seem very happy with this product. I do seem some complaints about the annoying buzz sound, but that is to be expected with a trimmer right? Since this item is over $25, Amazon.ca will throw in free shipping and handling. This item is shipped and sold by Amazon.ca. Gift wrap is even available so your hubby can't tell what it is once it comes in the mail. If you order now, you will even receive this item this week - which is well in advance for Christmas.
(Expiry: Unknown)