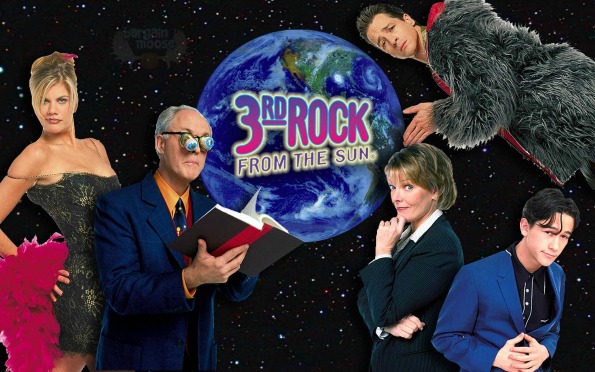 Love 3rd Rock from the Sun? Get the complete series (all six seasons) for only $34.97. You are saving about $15 off the original price of $49.99.
If you think about the deal, it is actually really sweet. You are getting six seasons of a great TV series for $35. That is less than $6 a season, which is pretty much unheard of. I remember watching this series when I was younger (and somewhat bored). It was my first introduction to John Lithgow and he is pretty funny. The dynamic of the characters on the show was fantastic too!
A few reviewers wanted to make sure people know that this is the "Complete Syndicated Series." I have no clue what that really means, but it appears to be different from a 'complete complete' collection.
Are you a 3rd Rock fan? What are your favourite moments?
Get free shipping on orders of $25 or more.
(Expiry: Unknown)