AllPosters Canada: Spring Art Sale With Up To 75% Off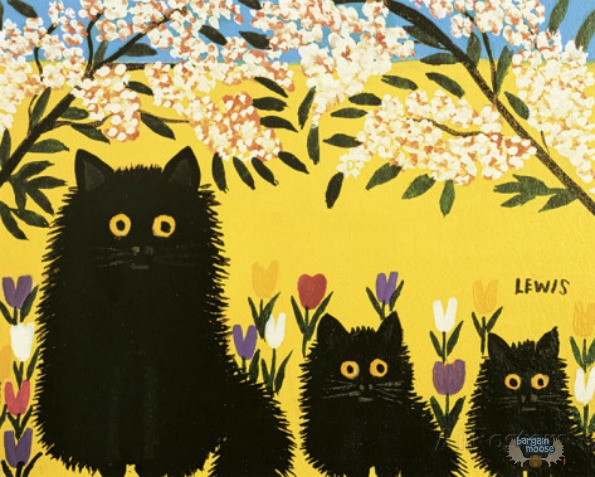 Get up to 75% off at AllPosters spring art sale. They also have a coupon out right now that will get you 30% off. This coupon changes every few days and is posted right on the front page, so add this to your purchase to save even more!
My family and I are in the process of getting our house ready for sale. In our attempts at staging, I've read that you should take down most personal photographs and collectibles and make the place a little more neutral so potential buyers can envision themselves there. My home is full of personal photographs, so while this is a tough job, it also leaves my newly-painted neutral walls quite blank. My husband suggested we get a poster from AllPosters and frame it with a frame from Walmart as a cheap way to add character without plastering our family's ideals all over the place. Of course, I still want to get something I love and can use again.
I found:
Shipping depends on the size and weight of what you buy.
(Expiry: 14th March 2014)