It can be tricky to find stocking stuffers and small gift items for Christmas work parties where you buy Secret Santa gifts for each other. I found a great place that offers gift options for everyone, whether funny or serious minded. Prices are up to 40% off of original prices and some have a higher discount than that off of the suggested retail price.
First up is this 14 oz. game over mug for a serious gamer/coffee drinker. $10.99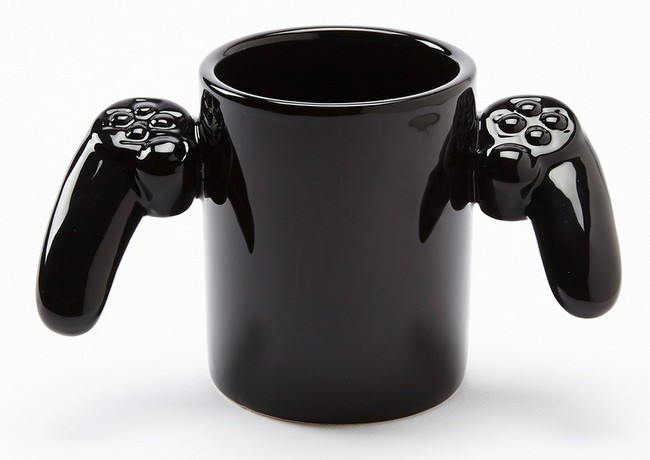 For the co-worker always sending you someecards, here are perfect ones relating to work, in a postcard paperback format: You'll Love This Book as Much as You Hate Your Job Paperback. $8.99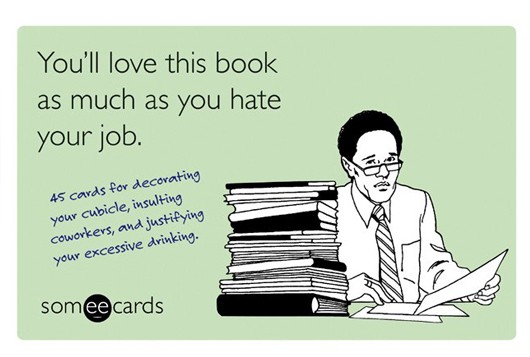 For those who believe: A Unicorn pen$11.99 and a Unicorn tape dispenser. $13.99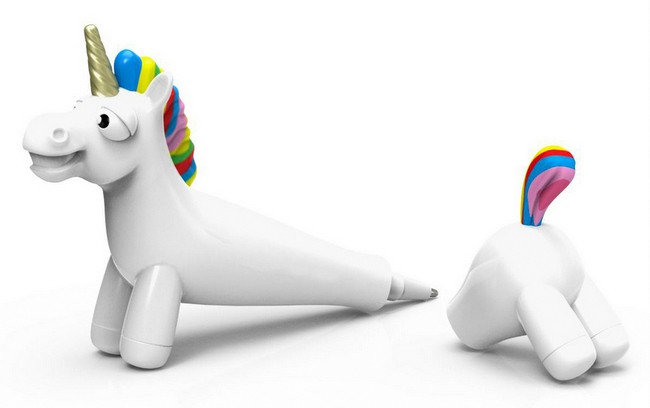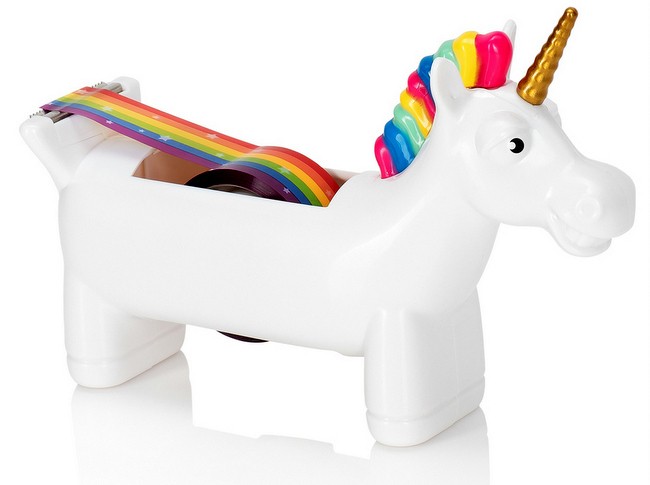 Here's the perfect gift for the Youtube buff. QR codes included, they can just scan with their phones and watch! $8.99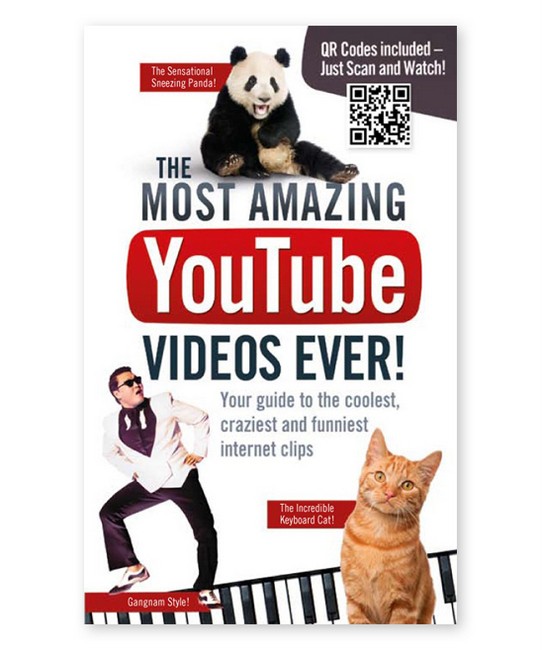 Relaxation and beauty all rolled up into prismatic colours fun. $12.99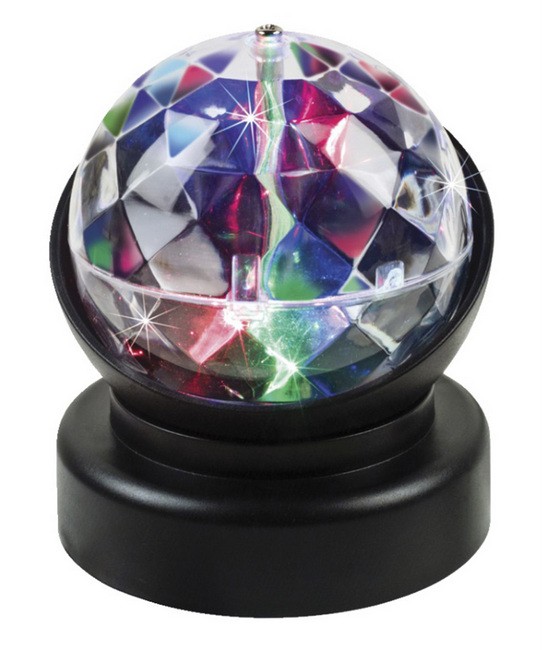 The big one. Wine glass! Holds a 75o ml bottle (not a magnum, sorry) for the person who enjoys their wine. $10.99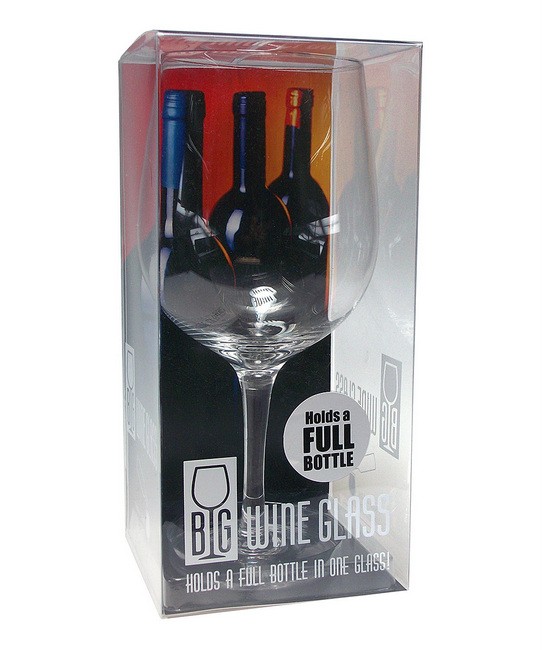 Everyone loves Life Hacks. This book is $10.99.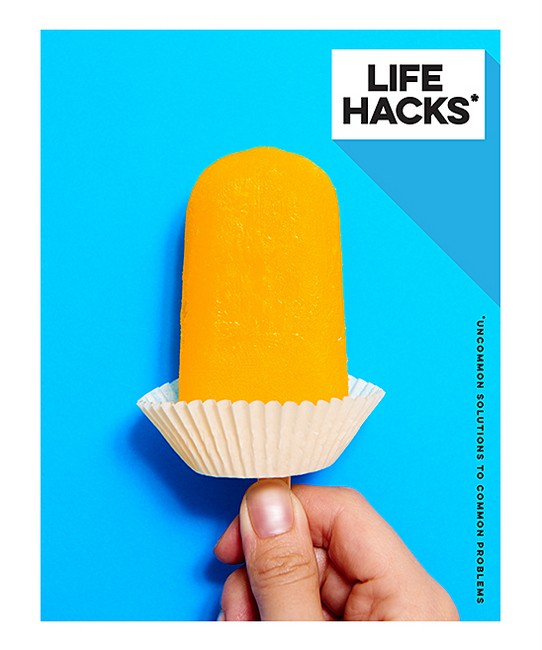 For parents who don't want to share their cookies with their kids, $12.99.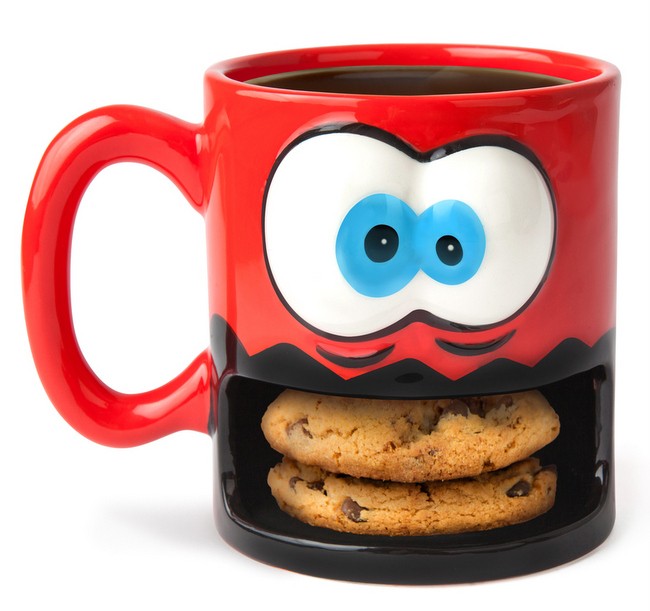 If there's a hunter in the group, here's a Deer's Revenge salt and pepper shaker set. $18.99.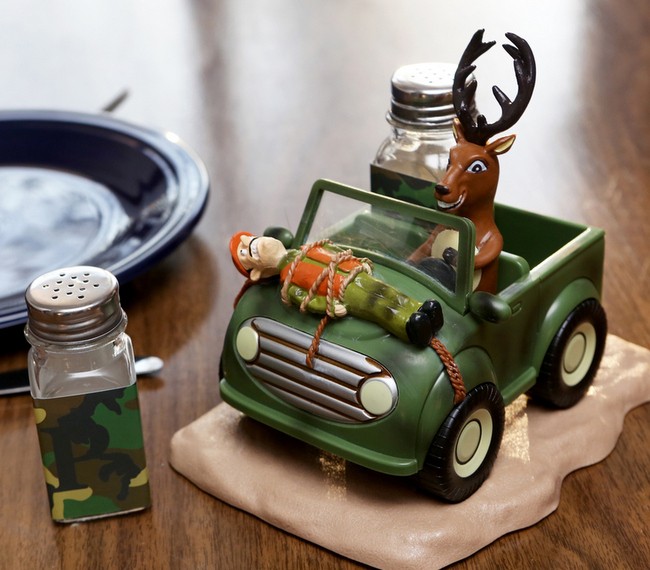 Shipping will vary at Zulily with prices starting at around $5.95.