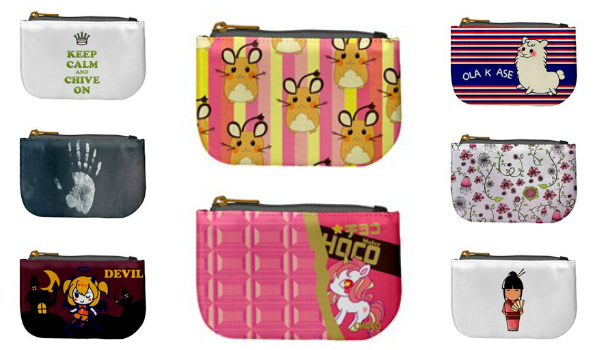 Yesterday, I brought you an awesome deal on some cosmetic bags. Today, I have another 99¢ deal for you on mini coin purses. Purchase any mini coin purse for only 99¢ with free shipping. Best of all, there is NO LIMIT to the number you order at this discounted price.
Click here to shop mini coin purses @ CowCow now
Coupon Code: MINICOINP099
Discount: 99¢ coin purses & free shipping
Expiry: Unknown
You can stick coins in the mini coin purses or use them for other bits and bobs. When I travel, I tend to take my vitamin supplements in a little bag: I figure this mini coin purse would work just as well and look nicer. I think the Milk Chocolate Mini Coin Purse is super adorable and combines two of my loves: chocolate and cats. Originally $14.99, the coin purse comes down to 99¢ with free shipping! <3 If you prefer white chocolate, then try this White Chocolate Mini Coin Purse.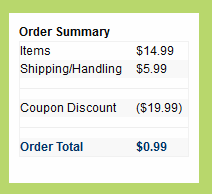 This Blue Jean Lady Bug Coin Change Purse is super cute. It would be fun to stick this mini coin purse in the pocket of your jeans. Then, you can just pull your pocket out of your pocket.
There is also a link at the bottom of the page for creating your own custom mini coin purse if you have your own design or a picture you specifically want.