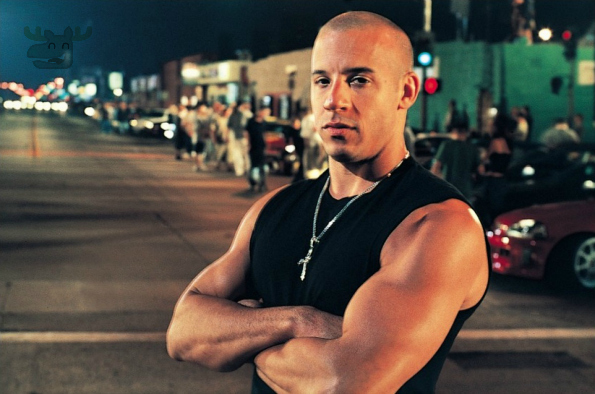 Today only on Amazon Canada, you can pick up the Fast & Furious 6 Movie Blu-Ray Collection for 77% off the original price. Originally $99.99, this movie collection is currently on sale for $23.49. Receive free shipping with Amazon Prime or simply find a couple dollar item to top up your cart to $25.
For those of you who are still collecting DVDs as opposed to Blu-Ray, you can pick up the Fast & Furious 1-6 Movie Collection (DVD) for $20.49. I totally think that the Blu-Ray version is worth the extra $3. When you divide the price by the number of movies you are receiving, you are paying only $3.91 per movie in Blu-Ray and $3.41 per movie in DVD format.
I have only seen a couple of the Fast & Furious movies, namely the first two. While I hate the plot of the first movie and think they could toss it out the window, I love watching the movies just for the cars. I enjoy watching car detailing, racing, and the lifestyle that goes along with street racing. Also, I am a fan of Vin Diesel so I can't help but enjoy any movie where he is either a) shirtless or b) wears a tight fitting shirt.
Speaking of actors, Paul Walker - the guy who played the undercover cop in the first movie - died a couple years ago. Since then, people have been quite eager to pick up his movies including this collection, as it was one of his most famous. I was never a Paul Walker fan, but I know others are.
As for price comparisons, this collection retails for $49.88 @ Walmart Canada and $66.99 @ Best Buy Canada. Given that the price anywhere else is pretty much double to triple that of Amazon Canada's price, I figured this was a sweet deal. At less than $4 per movie for both collections, this is a solid offer especially as the Blu-Ray version includes Ultraviolet and Digital Copies.
Note: this does not include the seventh movie. You will need to buy that separate.
(Expiry: 1st October 2015)