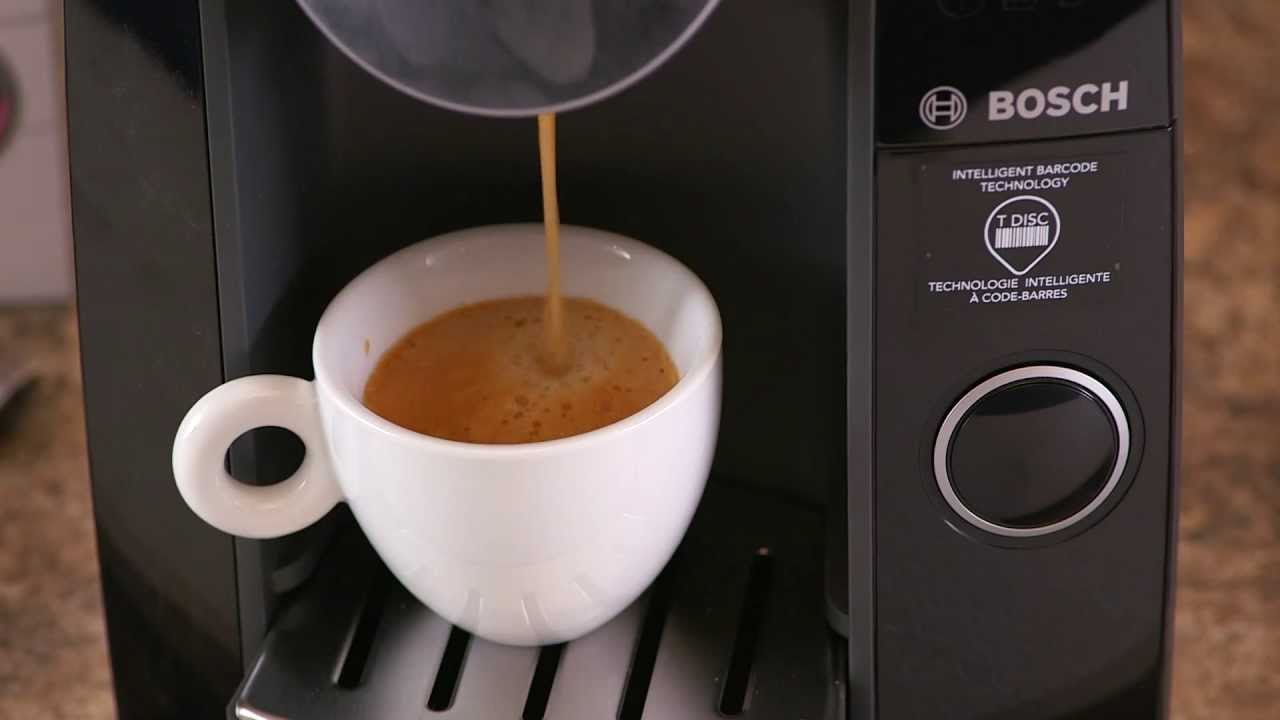 Winter is here - it is snowing outside right now! I just want to curl up with a hot chocolate while I write to all of you, but the easiest way to do that would be to have a Keurig or a Tassimo machine. Fortunately, Amazon.ca has the Bosch Tassimo Coffee Maker T47 on for a stellar price right now. You can call this Tassimo machine yours for just $48.88 since it is 71% off the regular price right now! That will even include shipping.
I had the Tassimo T47 for over a year, and it worked great. It is a one touch operation machine so you quite literally insert your desired T-Disc and press the button once your cup is underneath. Voila! You have a perfect beverage every time. This is the lowest price I have ever seen on this coffee maker, so if you are wanting to snag it then I suggest you do so now. It might even make a perfect Christmas gift for your mother-in-law.
Here is a look at what other Canadian retailers are selling this Tassimo Coffee Maker for:
$100 @ Best Buy
$112 @ Bed Bath & Beyond
$129 @ Walmart
The cool thing (no pun intended) about the Tassimo machines is that they can even make iced beverages like iced coffee or iced teas. They also come with a self-cleaning disc and I find they are much quieter than the Keurig. I have, however, moved over to using a Keurig instead. I find there are a lot more drinks available with the Keurig machine, although I do miss the ability to steam milk into my drinks like I could with the Tassimo. If you are looking for a variety of T-Discs to purchase with this machine, then you might want to take a look at the Tassimo Espresso, Coffee, Cappuccino and Tea Variety Pack that has 48 T-Discs and will cost you just $43.99. That is less than $1 per drink, which beats buying from Tim Hortons every morning on your way to work.
Amazon Canada also throws in totally free shipping on all orders over $25, so you won't have to worry about paying anything extra for this Bosch Tassimo T47.
Moosers, do you prefer Tassimo or Keurig?
(Expiry: Unknown)