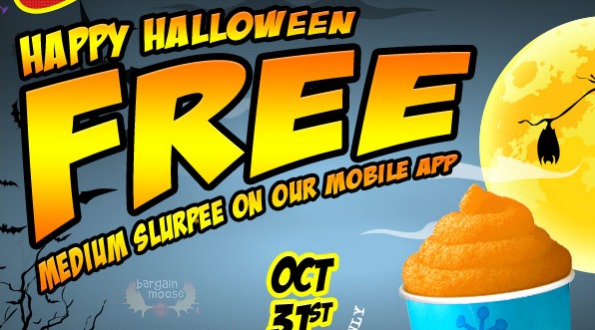 Waltz in to your local 7-Eleven store tomorrow and get a free medium slurpee for free!
What you will need to make your slurpee dreams come true is pretty simple: a smart (or moderately intelligent) phone and the 711 app. On the 711 app there will be a coupon for the free slurpee come tomorrow and you will be able to go in store and redeem it. Once you are in store just hit 'redeem coupon' and you have fifteen minutes to checkout and get your slurpee for free.
I have done this a couple times already and it is absolutely simple. I LOVE slurpees so much that I will certainly be picking my free drink up tomorrow after I am done my classes.
(Expiry: 31st October 2013)