Today, we've got a guest post from Shawn who is a guest contributor and the executive editor of Mission: Geek, a site about apps, tech, gaming, movies, books and mobile! Shawn is going to write about some free Android apps that he recommends. [Anna]
I ran through a few ideas on what to write about for my first article here on the illustrious Bargainmoose.ca and I've finally decided to do five free Android games.
Drop almost isn't a game at all. It's more of a tech demo but it is very fun in any event. Basically there are a series of platforms moving up your screen and each platform has a hole in it. Your goal is to guide a ball through the holes by lilting your device from side to side. The space between platforms gets smaller and smaller and if you aren't quick enough, you get stuck and it's game over.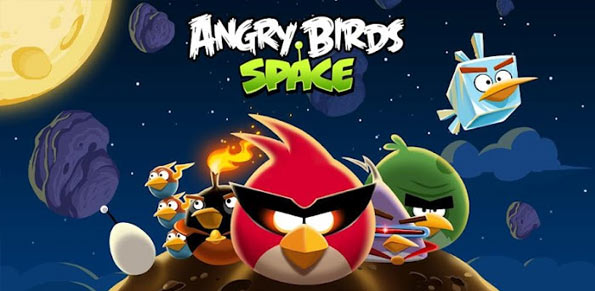 Everyone has heard of Angry Birds right? If you haven't, it's a game where you shoot birds at pigs via a giant slingshot. Makes sense, right? Well, the game is very popular and they have finally released their fourth version of it: Angry Birds Space. It's the same general idea but this time you have to deal with the zero gravity of space and the gravitational pull of nearby planets.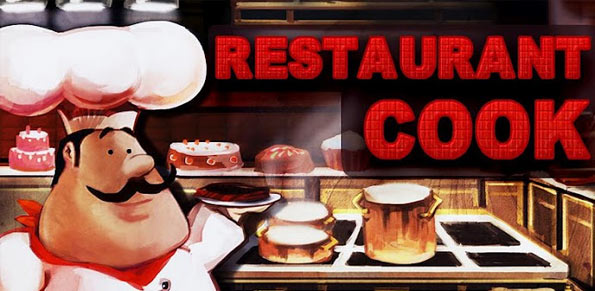 This game is quite similar to the Cooking Mama series that some of you may have played and is part of an odd segment of games that essentially simulate ordinary things. Of course, if the game was only a cooking simulation it would be boring so you have a bunch of ingredients, three plates and four burners. Cook the food and serve it up to your waiting customers before they get angry and storm off or pass out from hunger.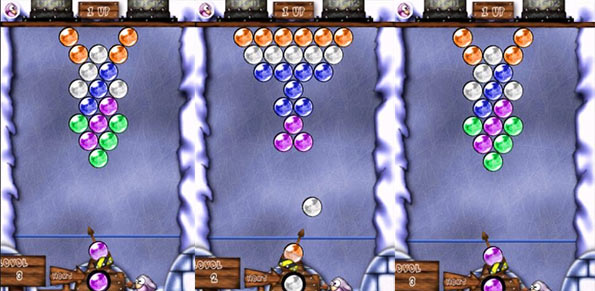 This is absolutely one of my favourite casual games. My wife has been playing this over and over for months. It's based on an old Linux game and is quite similar to games like Snood. You start out with a bunch of bubbles that are frozen or "frozen bubbles." These bubbles are hanging from the top of the screen and drop down every once in a while. Your job is to shoot your own bubbles towards the one coming down at you. If you match up three or more bubbles of the same color, they drop off the screen.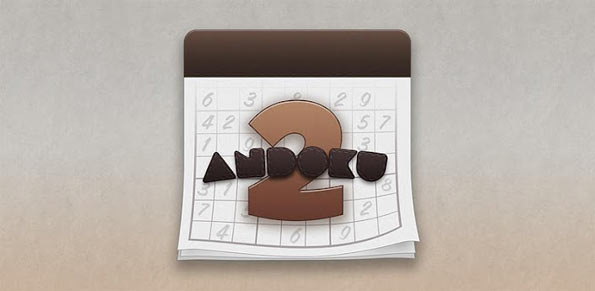 I know, I know. Seriously, a Sudoku game? Yes, seriously a Sudoku game! I was never into Sudoku but I picked it up just on a whim one day and really got into it. It has your standard Sudoku puzzles and some specialized ones with extra rules. There are thousands of puzzles to solve and you can choose different difficulty levels based on your skills.
What are your favourite Android games? Name them below. :)