You Can Now Exchange Shoppers Optimum Points for PC Plus Points!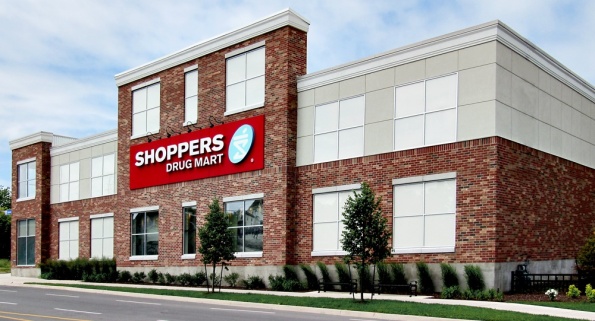 Not long ago there was a survey going around that asked us if we would be interested in being able to trade our Shoppers Optimum Points for PC Plus Points. If you answered yes to that Shoppers Drug Mart survey, then you are about to get excited. I personally find this is a fantastic new feature, but some may have mixed opinions about it. There is a catch though, and you are going to want to read about it.
Some of you may have already received an email that will invite you to exchange your Shoppers Optimum Points for PC Plus Points instead. I personally have yet to receive the email, but I hope I do in the near future. The conversion rate looks like it will get you 40 PC Plus Points in exchange for 70 Shoppers Optimum Points. That is a bit of a value loss though. PC Plus Points have a wider variety of redemption options. If you redeem 8000 points at Shoppers Drug Mart you will get $10 worth. If you convert those 8000 points to PC Plus Points, you will end up with 4560 points. So basically they will be worth $4.56 as PC Plus Points and $10 as Shoppers Optimum Points.
I don't shop at Shoppers Drug Mart very often, but I have accumulated quite a number of Optimum Points over the years. For now I am going to hang onto them and see if they change up their conversion rate at all. The loss in value is definitely a bummer.
Moosers - Will the value loss stop you from trading your points in? Or is the wider variety of redemption opportunities worth it?