Well.ca: Up To 50% Off Essentials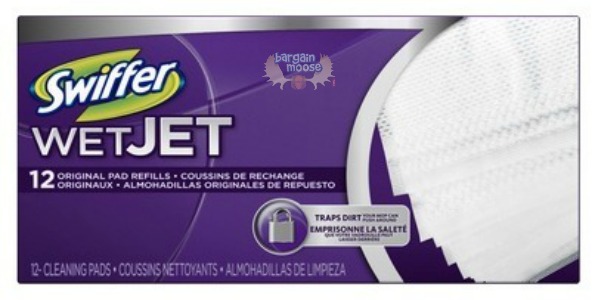 Need toilet paper and don't want to get out of your pyjamas today? Simply shop online at Well.ca and you'll even save while not having to get dressed. They have up to 50% off all essentials like bathroom paper, laundry soap and more.
I actually really enjoy grocery shopping (mostly), but I can never pass up a good deal. This sale has a number of items you can stock up on while they are on sale, and I know their shipping is fast enough that you'll get it this week.
Charmin toilet paper products are mostly 50% off, like these ultra soft triple rolls (pack of 16), which was $19.98 and now only $10. I personally am not a fan of Charmin as I find it almost too soft, but two reviewers love the softness.
If you use Tide, Bounce or Gain, all of these laundry products are also on sale at 50% off.
There are a number of cleaning products on sale and while I mostly use natural products, there is one I've found that I need. The Mr. Clean Magic Eraser is so important in a home with three boys. While getting my house ready for sale I used a number of these to clean my trim. It did a fantastic job so I didn't have to scrub. It got rid of crayon, dried up milk, cat fur and oil (you know when they rub on corners and you get black stains!). These are now on sale for $3, from $4.29.
Kitchen items and batteries are also on sale and one that I'm going to pick up is the Bounty select-a-size paper towels (six rolls) for only $7.25, was $14.49. We use way too many paper towels in this house, but these are great because you sometimes don't need a large paper towel, so this lets you choose a half size instead. I also find them very absorbent and does the job I need it to do.
Shipping is free on a $25 or more purchase and if you've never bought from Well.ca, you can take advantage of our exclusive coupon code offering $10 off of $40.
(Expiry: 22nd June 2014)