Well.ca: 30% Off Swiffer Refills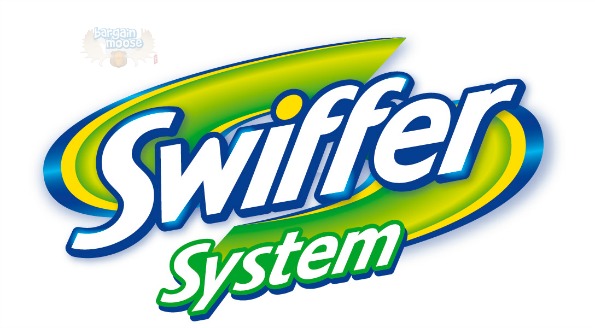 If you Swiffer your house clean, then be sure to check out the 30% off Swiffer refills sale at Well.ca this week.
I never really used the Swiffer too much before moving, because we had carpets galore in our previous home. Now, there is laminate running throughout the house, and it gets dirty so quickly! I really need to get some Swiffer Sweeper Dry Sweeping Cloth Refills in a thirty-two pack for best value. Regularly $14.49, the refill pack is on sale for $10.14.
I also have a pet peeve in house cleaning: I hate dusting. However, I tried out the Swiffer 360 a while ago and it was fantastic, and made dusting so much easier. You can get the Swiffer Dusters Refill Pack of ten for $9.79, originally $13.99.
The only thing I don't like about Swiffer is the disposable nature of their products. Has anyone tried washing them out and reusing them? I was thinking about the Swiffer dry sweeping cloth, and wondering if it could handle a trip through the washer on delicate. I just don't like throwing something out after one use.
Enjoy free shipping on all orders of $25 or more.
Be sure to check the forum for any Well.ca coupon codes you can use on your order. Usually there are always coupons for new customers, and sometimes for old ones as well.
(Expiry: 18th August 2013)