The Shopping Channel Canada: $300 Value Elizabeth Grant Surprise Box - $35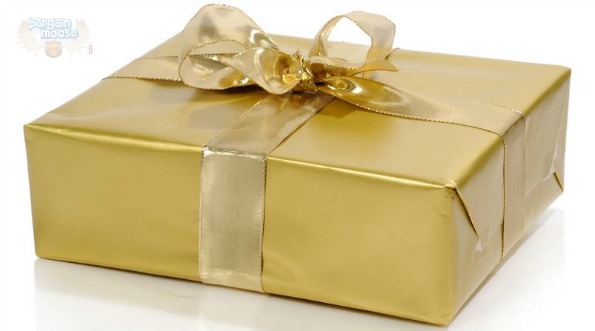 The Shopping Channel Canada has released the very popular Elizabeth Grant 15th Anniversary Surprise Box! Pay $35 + $9.69 shipping for the box whose contents has a minimum retail value of over $300!
The contents, as you might have guessed, are a surprise. However, they are valued at $300+ worth of products including full size products and deluxe sample size products, so these boxes are always worth their price. They come wrapped if you want to give them as gifts to girlfriends or relatives, and they do make excellent gifts, because their value is so high that they feel rather decadent to receive.
I can't tell you what is in it (unless one of you kind souls wants to buy me one... hint hint...), but if you buy one, let us know what you got!
(Expiry: Unknown)