Revlon Colour Burst Lipstick Only $4 Including Shipping @ DealsClubCanada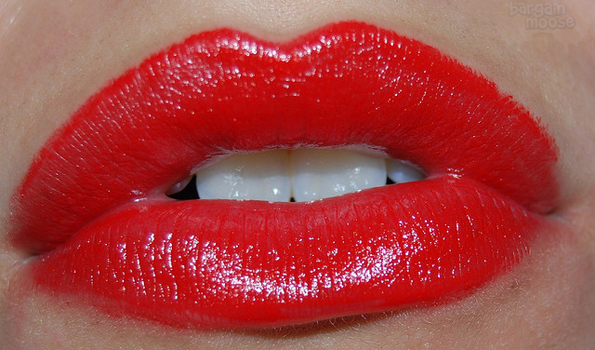 This weekend, Deals Club Canada released a coupon code for a $5 discount on any item on their site. Lo and behold, I spotted an item on there which was only $5 – that's the Revlon Colour Burst Lipstick in a choice of seven colours. You can apply the coupon code and all you have to pay is the $4 shipping fee. That's a great price for a top brand of cosmetics!
How to get this deal - the DealsClubCanada coupon code that you want to use is COOL and that will reduce any item on site by $5. Just pop the lipstick of your choice in your shopping cart, add the coupon code, then proceed through checkout. You'll receive your Revlon lippie within two to three weeks of ordering. You can even purchase up to 10 per household – this is the kind of thing which I find handy to buy a few of. I keep a little box of extra cosmetics which I can throw into gift bags when I am making up a little emergency gift for a friend or family member.
Your colour choices in this Revlon lipstick are:
Plum
Grape
Hazelnut
Pink sugar
Peach
Sienna
Choc
Obviously that's not a ton of choices, but there are some nice colours in there. I'd go for the pink sugar, myself. Which would you choose?
Price Comparisons!
You can buy the same lipstick for only $3 @ Saleevent.ca but you've got to pay an extra ~$10 in shipping because shipping is only free on a $49 spend there. The Revlon Colour Burst lipstick is also for sale @ Well.ca, it's priced at $10.59 there… however it seems to be discontinued at a few stores. I believe this is a slightly older Revlon product which could be why it's no longer for sale at many places. Even so, I think that $4 including shipping is a great price for this item.
(Image credit: Paola)