London Drugs Canada: Memory Foam Queen Mattress Now $200 (Was $500)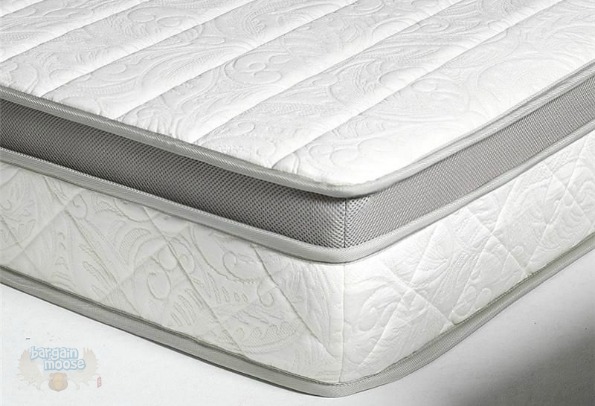 London Drugs Canada has a fantastic sale on this London Drugs Queen Size Memory Foam Mattress! Originally $499.99 it is currently on sale for $199.99. You save $300 which is a very nice chunk of change I must say.
The way London Drugs works is you buy online and then you pick-up in store. They give you a timeline on how soon you can pick up. Sometimes that can be as short as two hours. It is a really great way to lock in a great deal and then pick it up when you have time.
There are a couple reviews of the mattress already and here is one of them:
You cannot compare this to a $1,000 mattress, but I can say that this is well worth the price paid. I bought it locally while it was on sale, and didn't have high expectations, but they have all been exceeded! The feel is firm and supportive, and it will take a few days to rid the mattress of the foam smell, but it is worth the wait! I would recommend you purchase this if you are looking for a cost effective and comfortable mattress!
I am dying to get back to a foam mattress as the coil mattress we currently use is giving me such bad back problems. However, we moved and did not bring the foam topper with us (it is 1,600 miles away at my parent's place) so I get to suffer.
(Expiry: Unknown)