Healthsnap Canada: Beauty Bundles Only $10 & Free Exclusive Shipping on $15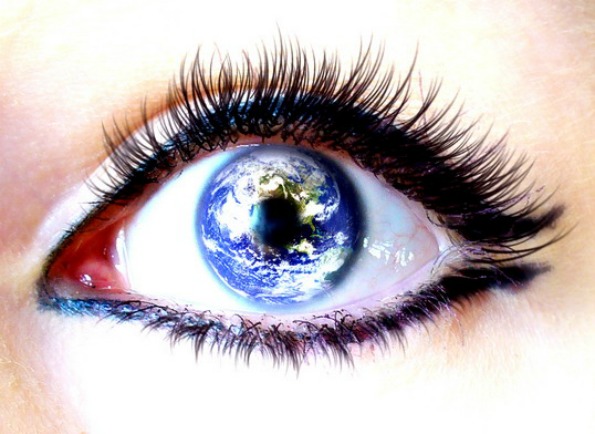 If you are looking for an easy gift idea for someone who needs a little pampering, but you want something inexpensive, I've got the perfect solution for you. Right now, Healthsnap has their beauty bundles on sale, regularly $40, for only $10. There are a few to choose from. Normally you'd need to spend $50 to get free shipping, which you might not want to spend, so I got you Moosers an exclusive coupon code that will get you free shipping to your home on only a $15 spend. You might want to buy two bundles or a bundle plus another item for just $5 and not pay any shipping fees.
Click here to shop @ Healthsnap.ca now
Coupon Code: MOOSE15
Discount: Free shipping on $15
Expiry: 25th October 2015
There are five bundles to choose from, either for your nails or your lashes and brows. I could totally use a pedicure and I know many a woman who could as well. The pedicure bundle includes six Revlon items for doing a pedicure including:
nail buffer
emery nail file
toe clipper
cuticle trimmer
foot smoother
tweezers
I want to buy this one just for the toe clipper, as these seem to disappear at my house and this one has a catch for the clippings, which I love!
If you'd prefer the manicure bundle, it includes things more for shaping your nails like a Revlon nail groomer, emery board and slant tip tweezers. It also includes Essie disappearing trick conditioning cuticle remover and essie smooth trick cuticle oil. Those last two items alone make this bundle well worth it.
If you can't choose between mani or pedi, get the manicure and pedicure kit, which includes four items that will get all your nails in prime condition.
The beauty accessories bundle is also all about the nails, with different Revlon and Essie items included.
The last bundle is called the lash and brow bundle and I totally need this. You'll get three Revlon items:
Implements ultimate tweezer
Manifeye 10x tweezing mirror
Extra curl expert eyelash curler
All of these bundles are perfect for storing in your purse or glove compartment for when you need them. In fact, you could almost get two of each as all of the items are so useful and having duplicates makes sure they are always at your disposal when you need them.
Photo credit: Kate Dreyer