Fresh Faced Canada: Custom Sample Program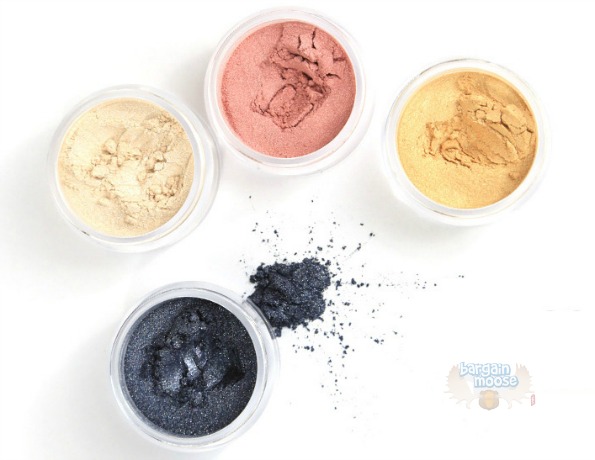 This is not exactly a deal but more a way to save money in the long run for all my natural beauty queens out there. Fresh Faced Canada has just started up the 'Custom Sample Program' where, when you place an order, you can request a sample of nearly any product on their website for only $0.75 each. They are the only natural beauty retailer in Canada to offer a bespoke sample service! Not only is this fantastic customer service it will also save their customers money in the long run.
If you are a natural beauty freak like I am, you know it is hard to find good natural beauty products unless you live in the heart of one of the three or four largest cities in Canada. So often I have ordered products that have either not agreed with my skin, not worked for me, or not been the right shade and there went $20 to $60 right down the drain. How much money do we waste on cosmetics and facial products a year? Too much!
Fresh Faced is trying to solve this problem. When you place an order with them, for $0.75 you can get a sample of almost any product you want that will be good for 2 - 5 uses. You can test it on your skin, see if the product is right for you, and not waste a ton of money on something you are going to hate. Here are the benefits to the program:
Try before you buy
Waste less cosmetics and beauty products
Less money spent on products you won't use
I think the program is absolutely awesome. Check out all the details for it on their website. As someone who constantly struggles to find the right shade of foundation I am going to be utilizing this program to help me find my perfect match.
Get free shipping on orders of $75. Under that, shipping is a flat $7.95
(Expiry: Unknown)