Tiger Direct: Seagate External Hard Drive 500GB only $39.97 + Shipping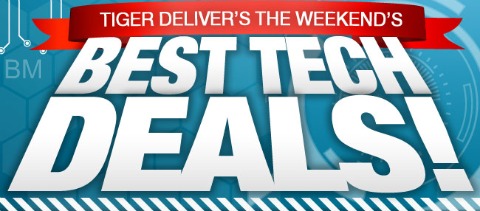 One of TigerDirect's weekend deals is this:
To buy this direct from Seagate itself it costs $84.99 without tax or shipping. I stuck the above deal into my cart, added on shipping to Alberta and tax... my total was $50.05. Fifty bucks for a 500GB external hard drive from a brand as well known and reliable as Seagate is great.
There were no reviews on this yet, however, I was reading up on other brands like Hitachi where reviewers warned against going for cheap hard drives and suggested going for brands like iomega, Seagate and others. I personally have an iomega I am very pleased with. As my computer gets older I am even more attached to my external hard drive.