Steelseries Siberia V2 Gaming Headset (Recert) Was $99 Now $29 & Free Shipping @ NCIX Canada!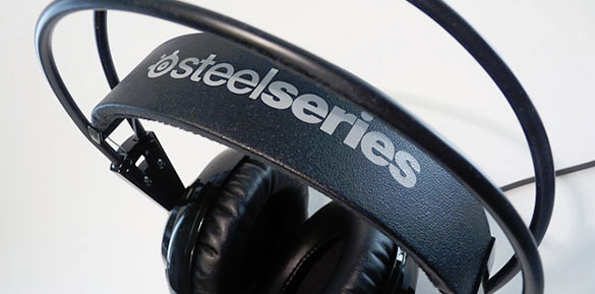 This weekend, NCIX Canada has a pretty sweet deal on a gaming headset, the Steelseries Siberia V2, in black, with a microphone attachment. This is a recertified version of the product which was $99, and you can pick it up at a $70 discount – making it only $29 just now. Plus, you also get free shipping which serves to make the deal even sweeter!
There are limited quantities of this gaming headset available, it may sell out at any time. I've seen this happen with some of the low priced doorcrasher type deals on NCIX Canada. I'd say that if you are interested, buy now and think later, as it is such a low price anyway.
Warranty
Steelseries is a very good name when it comes to gaming headsets. As far as I can gather from the product page, even though this is a recertified item, it still comes with a full one year warranty from the manufacturer (the first 30 days of that are through NCIX themselves).
Price Comparison
Elsewhere online in Canada, many places are selling the brand new version of the Steelseries Siberia V2 headset, albeit in various colour combinations. The cheapest alternative I can see comes from The Big Box Outlet Store which is selling this headset for $66 including shipping (but they only have one left in stock). Most other stores are selling the Steelseries headset for around $90 (Newegg) to $100 (Amazon).
Reviews
There are no reviews of this item on NCIX but you can hit up the likes of Amazon.ca to find out a bit more about what people think of the gaming headset. There, it has achieved a rating of 4.8/5 stars, with most people extremely happy with the purchase.
Contest
While you are there, why not enter in the 19th anniversary sweepstakes on NCIX here. They're giving away more than $10k in prizes! The NCIX PC ultimate gaming setup worth more than $2k would look nice on my computer desk.
(Expires: 28th April 2015)