NewEgg Canada End Of Summer Blowout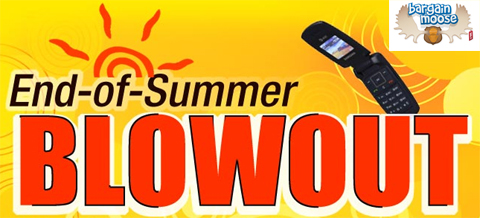 NewEgg Canada is having an "end of summer blowout" sale. I've had a look down the items on offer and there are a few decent deals on electronics and computing products. I won't list all of them in here, but I'll pick out a few of the deals to show you what I mean.
Some examples:
Some of these come with free shipping, and some you have to pay extra for shipping. If you stick it in your cart, you can see exactly how much shipping would be.