NewEgg.ca: Save $10 on Seagate Expansion 1TB USB 3.0 Hard Drive (Only $79.99)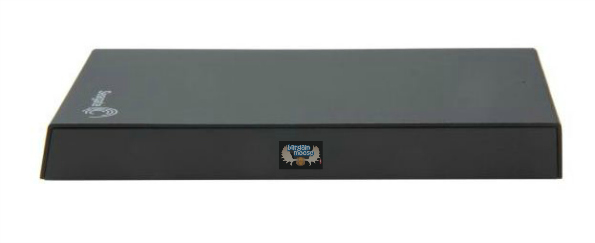 NewEgg Canada is bringing you 1TB of external storage with the fastest USB spec at the cheapest price in the country!
You need the following coupon code to get the discount:
Discount: $10 off
Coupon Code: SEAG101C
Expiry: 7th October 2012
The drive is normally $89.99 but the $10 coupon code brings it down to $79.99. It seems a bit pricey for a 1TB external USB drive but it is USB 3.0 which makes it a pretty good deal. Add to the that the fact that the cheapest I can find it in any other Canadian store is $100, and you have yourself a great deal.
As I mentioned, this is USB 3.0, which is much faster than USB 2.0, but if you only have USB 2.0, it is still backwards compatible. This drive will work with USB 2.0, but won't be as fast at transferring data.
The drive on sale is a 2.5" inch drive which means it is powered by USB, and therefore perfect for travelling. I have a couple of older, 3.5" external drives hanging around and they come with the big, bulky power bricks. They sit on top of the server in my basement so I don't have to move them around often but when I do, it's always a pain in the butt to find somewhere to plug them in.
(Expires: 7th October 2012)