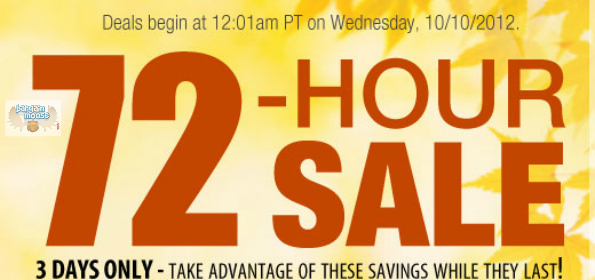 NewEgg Canada has a sale spreading across all price points and all departments. Check it out for some great deals on monitors, computers, audio, networking and more.
They split this sale up into three categories. They have over $100, under $25 and $25 - $50. Here are some of the deals from each category.
Of all the things here, I think the prices on the laser printers are the best. I know I've said it before but I'm still kind of amazed that the prices are this low. I remember when a black and white laser printer was $1000 and that really wasn't that long ago. A sub-$100 laser printer is nuts but a sub-$100 color laser printer is just insane!
Oh, I also want to mention something about Okidata. I know that in my mind Okidata were always the people who made those old dot matrix printers but over the past few years I've worked a lot with their laser printers and I have to say that even the older models I deal with are pretty good.
But there are a lot of other things available here, so don't just stop at printers. They have it segmented into dollar amounts which is good if you're trying to stay within a budget. With Christmas coming up very soon (2 1/2 months away) budgets are going to get more and more important! Of course if you aren't worried about the budget quite yet they have products all the way up to $1000+ laptops on sale, if that's what you need.
(Expires: 12th October 2012)