Microsoft Lifecam Studio HD Webcam Only $56 & Free Shipping @ DirectCanada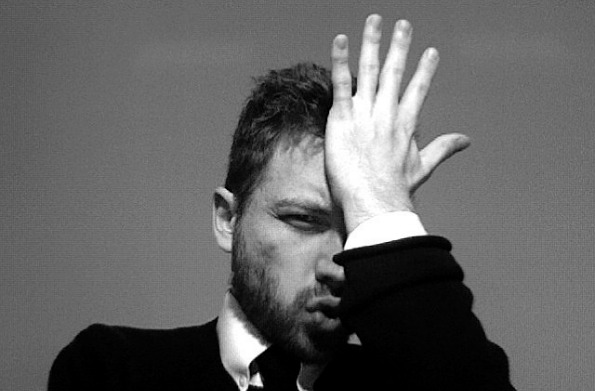 Check out this webcam with all the trimmings. The Microsoft Lifecam Studio 1080p HD Webcam with Hifi Mic is now only $56.03 @ Direct Canada. Shipping is free on all orders over $50.
This post started out that I was going to point you to NCIX where you can currently buy the Microsoft Lifecam Studio Webcam for $56.99 and get free shipping with the code CCSHIPSFREE. After doing a little price snooping the same camera is on sale at Direct Canada for slightly cheaper and also includes free shipping on orders over $50. Direct Canada only has 50 in stock total according to their website so if you miss the deal you can still check out the comparable deal at NCIX.
I choose this camera for a couple different reasons. I currently am very far from family and many friends so often we are using webcams to stay in touch. This camera is easy to setup with USB 2.0 compatibility. It has a wide-angle HD sensor that gives you a much clearer and sharper image. It also has an autofocus feature and a built in hi-fi mic. The camera is also compatible with Skype and is portable.
While that all sounds great if you are looking to shoot some kind of fancy movie, I see this as the perfect camera to set-up for my in-laws or use myself. The wide-angle camera ensures I am not always looking at only my father-in-law's ear. The autofocus means I can see my relatives. The hi-fi mic for detecting a whisper means I can direct them how to change their settings on skype and still hear what they are saying when they walk away from the mic. My husband says, "My father may be good with drills but he needs a little extra help with computers." I see this as a great plug and play camera.
Here is what the competitors are offering. You can see at a quick glance the prices at Direct Canada and NCIX are much better.
$87.99@ Newegg.ca
$90.65 @ Amazon.ca
$100.39 @ BestBuy.ca
$100.39 @ Futureshop.ca
Over at NCIX, a few people are talking about this camera.
I've had this thing for about a year. It's served me well. The picture quality is pretty good. I don't have much experience with webcams so I don't have much to compare with. It's certainly miles beyond any built-in laptop webcams I've used before.
I may just grab one of these for my father-in-law. It is nice to see his ear, but I would like to see his face also. These are while supplies last so if you need a new portable webcam or just want a better picture quality, I would not wait.
(Image credit: hobvias sudoneighm)
(Expiry: Unknown)